In the present era, most kitchens come with a microwave or an oven.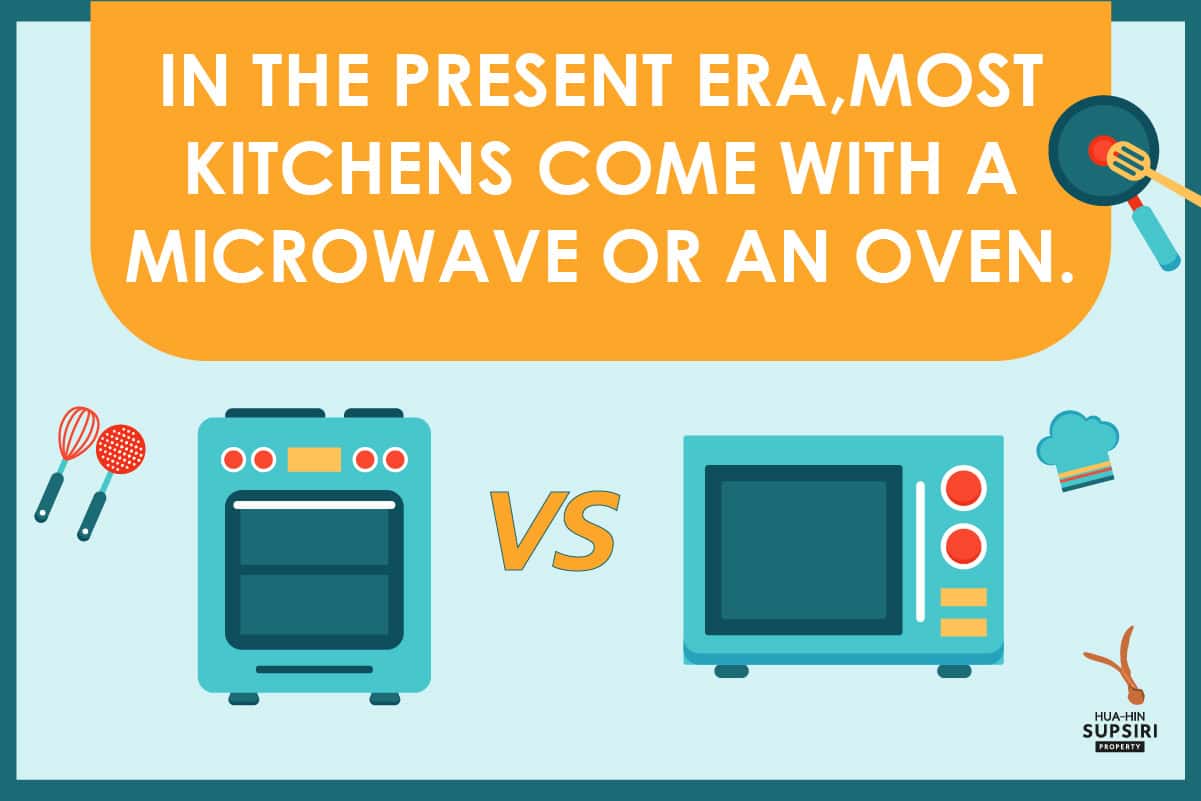 Due to having limited space in dormitories or condominiums a choice is often needed to be made between an oven or microwave.
We can choose the most appropriate appliance depending on our own use, space and suitability to our lives.
If you are a enjoy cooking and baking an over mighty be most appropriate for you. Have ever if you desire convince a microwave might be a better option.
There are always benefits and negatives to either an oven but choosing the appliance that suits you and your kitchen space is the most important thing to consider.